HEI's services extend from a project's feasibility analysis through its preliminary engineering, design, construction, start-up, commissioning, and training.
Our primary objective is to provide quality engineering services that result in detailed plans and specifications for systems, resulting in reliable, safe and energy efficient operation with reduced life cycle costs. HEI also couples our design and construction service expertise to provide quality, dependable, and feasible design-build services.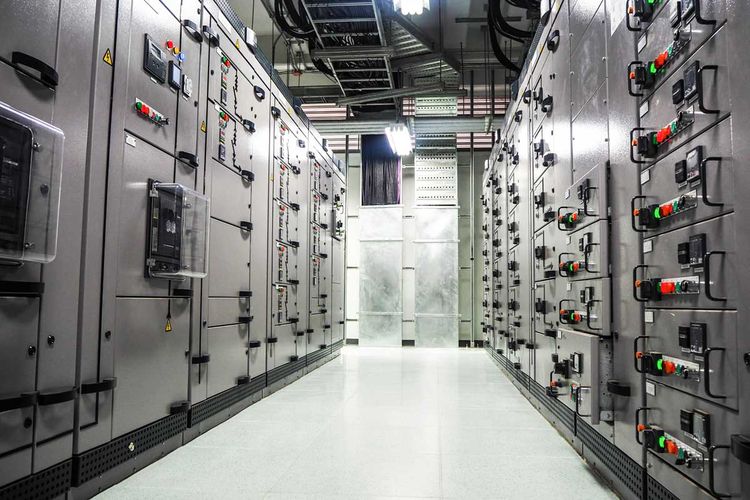 Electrical Power Systems
Our experience includes the design of low, medium and high voltage power distribution systems, as well as lighting and auxiliary systems. This includes switchgear, Motor Control Centers (MCCs), high voltage transformers, duct banks, overhead distribution lines, automated switching, and power protection and management.
From preliminary design through detailed design, construction, and training, our Electrical Designers work closely with the Client to ensure that the power distribution, power quality, safety, and overall electrical system needs are met.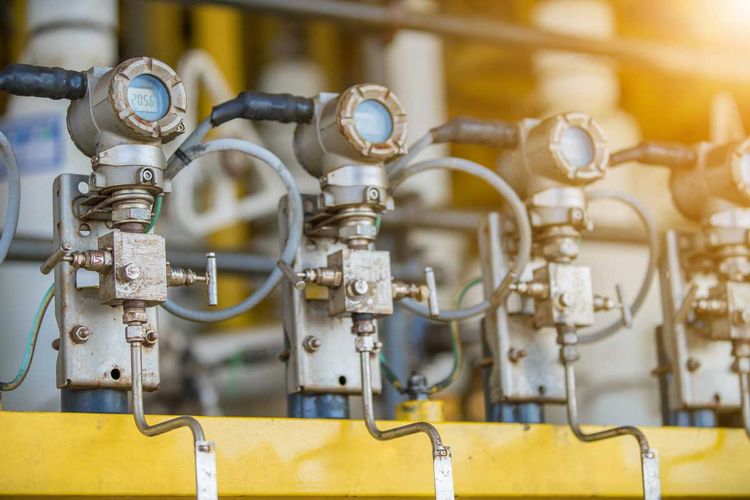 Process Instrumentation Systems
The selection of the proper instruments for the application is a key factor for a successful process design.
Our experienced Team understands the science of this selection process. Whether it is the range and accuracy, maintenance and calibration, material selection, enclosure, or environmental suitability of the instrument, HEI reviews each systems to select and design the best-suited and reliable instrumentation systems.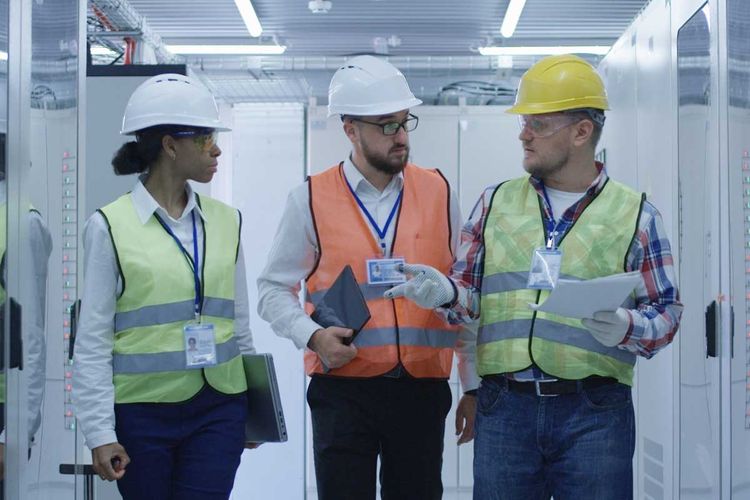 Control Systems
HEI's Team of Electrical and Computer professionals are proficient in digital logic programming, hard-wired relay controls, communication networks, and software programming.
Our control systems design includes Control Panels, Programmable Logic Controllers (PLCs), Top-End/Human-Machine Interface systems (HMIs), digital and analog communication media, and network architectures.
Our services include the design of plant-wide and city-wide Supervisory Control and Data Acquisition (SCADA) systems and in-house programming of controllers per industry programming standards.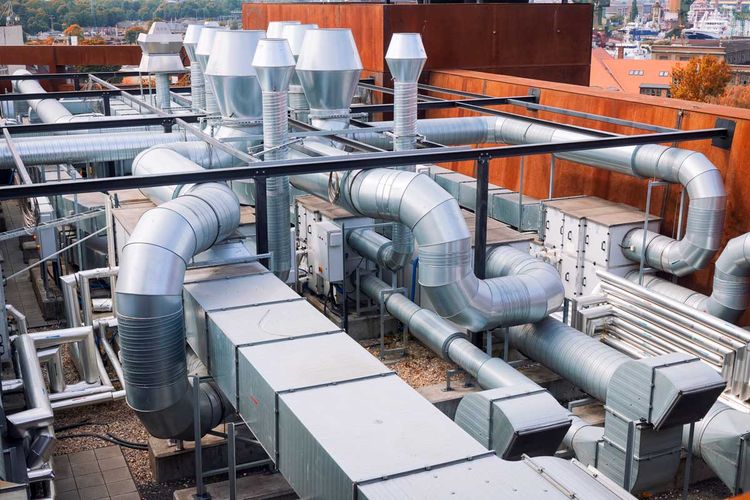 Mechanical Systems
HEI's Team of Mechanical professionals are experienced with pumping, process piping, process blowers, air compressors, heat exchangers, corrosive air scrubbing systems, heating, ventilating and air conditioning (HVAC) - ranging from small packaged systems to large central plants. We also have extensive experience in desiging a variety of plumbing systems including domestic and laboratory plumbing, and other specialty systems.
Whether the facility is an older process plant, a historical building, or a new modern facility, at HEI we have the experience to design the right Mechanical and Plumbing systems for your needs.
As part of our facility assessment services, HEI provides Mechanical Systems Analysis Services to review and report on existing equipment, instrumentation, and control systems with respect to sequence of operation, local and remote control, safety, machine monitoring, power monitoring, and energy efficiency.