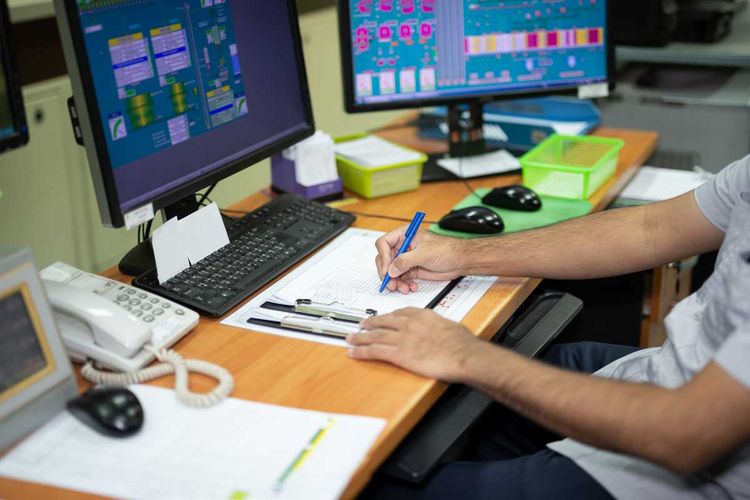 Careers
HEI is a growing engineering firm with potential opportunities in the areas of Electrical, Instrumentation, Controls, and Mechanical Systems Design, and PLC/HMI/SCADA Systems Programming and Testing.
If you are interested in pursuing a career with HEI, please complete the form below and upload your resume.
We look forward to hearing from you.
All applications will be reviewed with respect to availability of employment opportunities.
All qualified applicants will receive consideration for employment without regard to race, creed, color, religion, national origin, sexual orientation, gender identity, disability, veteran status, sex or age.